Volume 1
Inaugural Edition
Winter 2018
ABOUT MEOPAR
The Marine Environmental Observation, Prediction and Response Network (MEOPAR) is a national Network of Centres of Excellence, connecting top marine researchers across the country with highly-qualified personnel, partners and communities. MEOPAR aims to fund leading-edge research, train the next generation of marine research professionals, and connect research results to real-world solutions.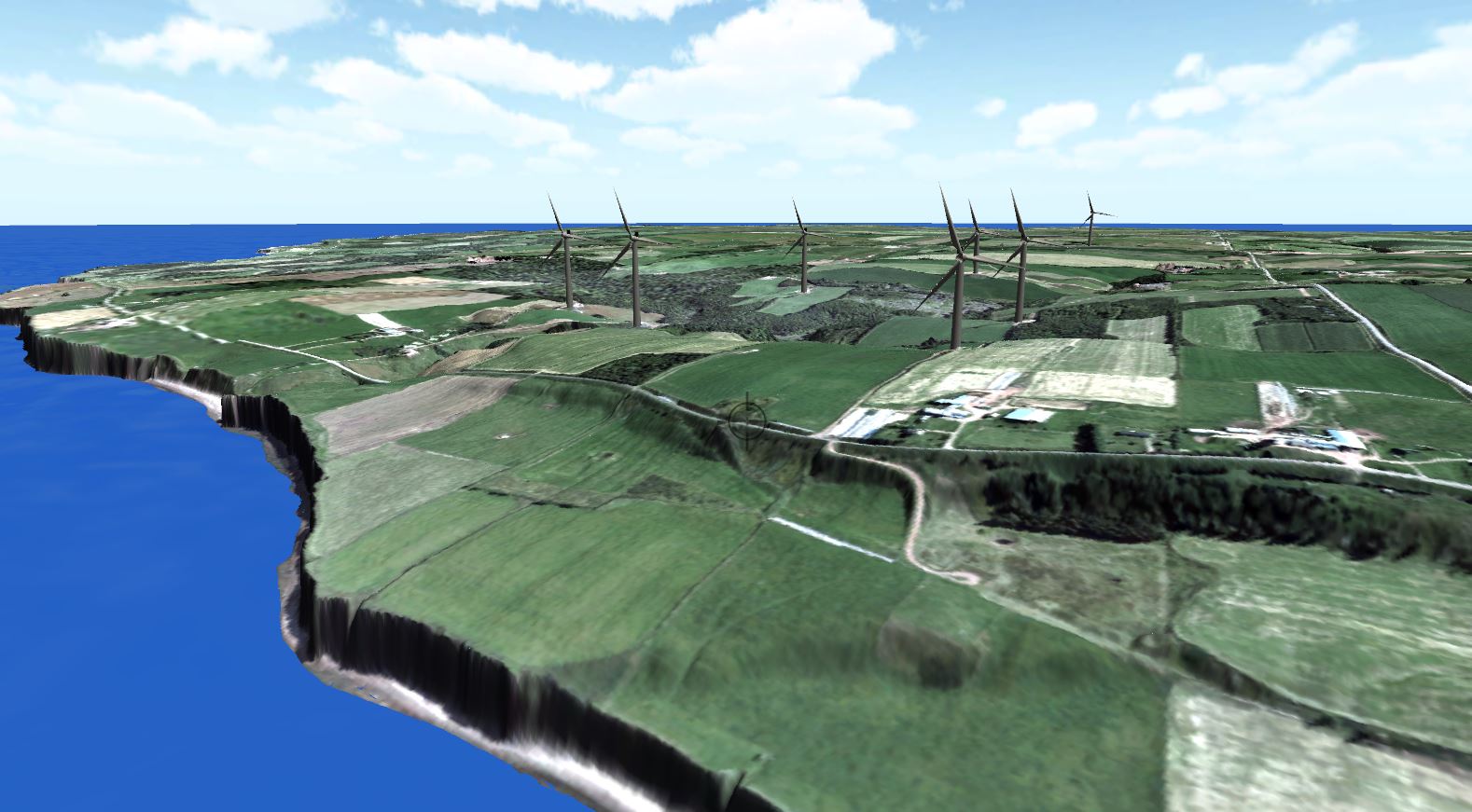 MEOPAR is pleased to congratulate a new cohort of projects to kick off its second Cycle. The eleven successful projects were awarded approximately $3.5 million in funding through the Fall 2017 Call for Proposals.
With every Call, MEOPAR receives a wide range of high-quality, excellent research proposals, each featuring training and knowledge mobilization plans as part of the project. This year was no different, with 35 impressive proposals received.
We were pleased to partner with multiple organizations in issuing the Fall 2017 Call, including Clear Seas, Ocean Networks Canada, and exactEarth, bringing the total funding to just over $4 million. Working with partners is a key component of our Network's goals, enabling researchers to leverage additional funding and connecting the science to the communities who can use it.
The successful projects were chosen by our Research Management Committee, which reviewed each submission for the excellence of the research proposed, quality of the training and knowledge mobilization plans, impact on scientific knowledge, and potential for real-world benefit. The process is highly competitive, as we are fortunate enough to receive far more projects than we can fund.
Each project team includes researchers and partners across the country working toward a common goal in marine research. Over the coming weeks, we look forward to sharing more details about the new projects and highlighting some of the exciting work that will be occurring in the Network over Cycle II.
The full list of successful projects is on our website:
Spotlight
Jackie Dawson with Clear Seas
The Northwest Passage has featured prominently in Canadian media in recent years, with shipping traffic through the passage increasing by more than 75% in the past ten years, as well as the identification of the wrecks of the Franklin Expedition's HMS Erebus and HMS Terror. Decision-makers have a difficult balance to strike between tapping into the commercial and tourism potential of the Northwest Passage and protecting the sensitivities of its ecosystems and communities.
A University of Ottawa researcher has recently received funding to study shipping traffic in the Northwest Passage through a partnership between MEOPAR and Clear Seas Centre for Responsible Marine Shipping.
Led by Dr. Jackie Dawson of the University of Ottawa, the project will examine two sites within the Northwest Passage: Lancaster Sound, the eastern entrance to the passage and the location of the proposed Tallurutiup Imanga National Marine Conservation Area, and the sites of the Franklin Wrecks.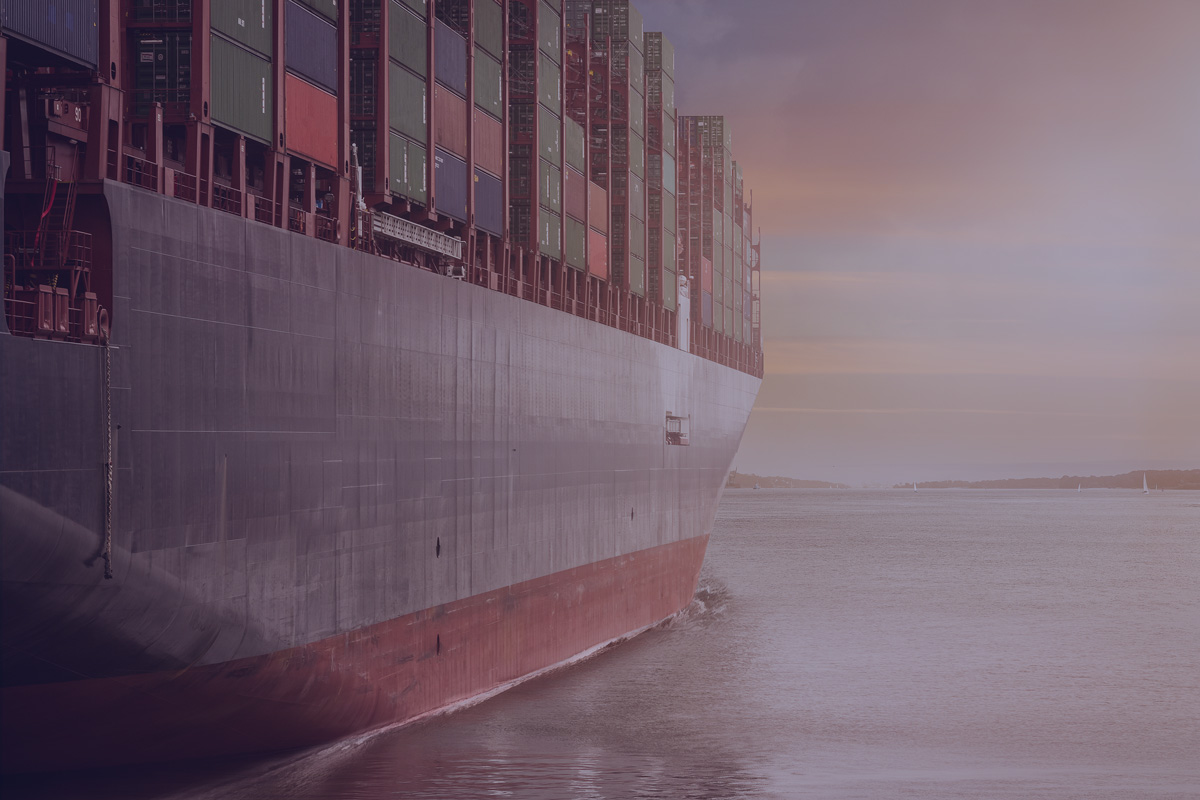 Spotlight
Margaret Cramm, MEOPAR HQP
MS, Environmental Microbiology (2017) at University of Calgary
Each newsletter, we plan to profile participants in our Network doing interesting things both at MEOPAR and in their careers. Have a story idea? Send it to heather.desserud@meopar.ca.
Margaret Cramm is a recent master's graduate and one of MEOPAR's highly-qualified personnel (HQP).
With a background in microbiology and a keen interest in the biology of extreme environments, Cramm became part of the MEOPAR Network in 2015 working with Dr. Casey Hubert at the University of Calgary. Upon joining the Network, she began accessing some of the additional training opportunities available to MEOPAR trainees.
MEOPAR's HQP work on projects funded by research calls, gaining hands-on training that comes with working in a research lab or out in the field. While this is vital experience for students and early-career professionals, the Training Program goes beyond this on-the-job learning, offering skills development, workshops, webinars, tuition grants and travel awards to help trainees prepare for the next steps in their careers. Cramm has taken full advantage of this programming over the past two years.
In 2016, Cramm was one of a group of HQP who received funding to participate in MEOPAR training in Banff, Alberta. In addition to scientific and technical training, a highlight of the trip was learning science photography in the stunning backdrop of the Rockies. Later that year, Cramm received MEOPAR funding to attend a week and a half intensive training course in molecular evolution at the Marine Biological Laboratory in Woods Hole, MA. Both opportunities combined learning with networking, introducing Cramm to students and professionals from across Canada and around the world.
MEOPAR's Cycle II kicked off in April of 2017, and with it came new opportunities under the Training Program. Cramm was part of the first Career Mentorship Program cohort, matched with a career mentor in the fall of 2017.
"I described my ideal mentor as part of the application, and I was connected with a mentor who far surpassed even my wildest expectations," said Cramm. "I have already made valuable connections through the mentoring relationship. It's so exciting to have my professional network already underway now that I've finished my grad program."
Most recently, Cramm was one of 24 HQP who were sponsored by MEOPAR to attend a series of workshops held by the Canadian Centre for Women in Science, Engineering, Trades and Technology (WinSETT Centre). The workshops teach skills specifically geared towards women in science and tech careers, such as leadership, negotiation and networking, and introduce participants to women with successful careers in industry.
"MEOPAR has offered a lot for me in skills that I can use to walk out of graduate studies and into the next steps of my career," said Cramm. "I feel so fortunate that I joined MEOPAR's Network. I had little knowledge at the time of what that could mean, but I've benefited so much from MEOPAR's help."
Her graduate studies complete, Cramm is looking to move into an industry or public sector role, with an interest in government science regulation.
If you'd like to learn more about MEOPAR's Training Program and apply for upcoming initiatives, visit the Training section of our website.
Spotlight
Dr. Douglas Wallace
Last fall, MEOPAR's Scientific Director Dr. Douglas Wallace was at Plymouth University, UK to deliver the Plymouth Marine Science Medal Lecture.
The annual public lecture, hosted by Plymouth University's Marine Institute, is delivered each year by a notable expert in the marine sciences field. Dr. Wallace received a silver medal as part of the presentation in thanks for his contributions to marine research.
Dr. Wallace's lecture "Vital Signs: Monitoring the Ocean's Deep Breathing in the Labrador Sea" presented results collected over the past year using the Canadian-designed SeaCycler, a unique underwater winch that enables year-round profiling of oxygen, carbon dioxide and other measurements. The data collected through the project, funded by the Canada Excellence Research Chair in Ocean Science and Technology and the NSERC VITALS project, demonstrate how the Labrador Sea "breathes" oxygen and carbon dioxide, and how this breathing process may vary under a changing climate.
A chemical oceanographer by background, Dr. Wallace holds the Canada Excellence Research Chair in Ocean Science and Technology at Dalhousie University. His CERC.OCEAN lab encompasses a dedicated team of students and post-doctoral fellows who are developing new approaches to observe the changing ocean and study ocean processes.
Dr. Wallace's recognition at Plymouth University is one more in a long list of international accolades for the ocean sciences organizations and researchers clustered in Halifax, Nova Scotia.